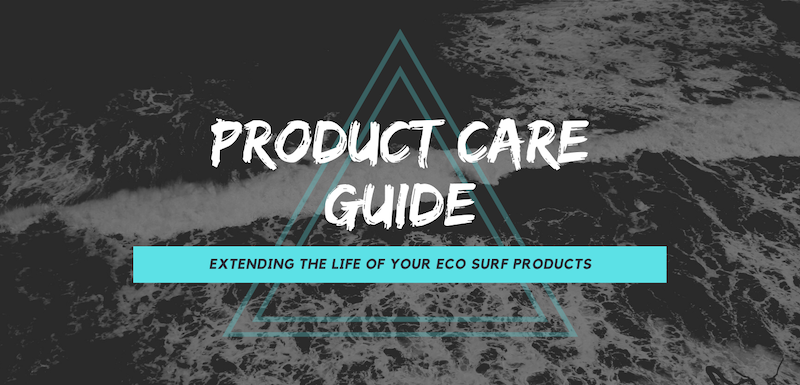 Fins -
Taking care of your new eco surf fins is pretty straight forward.Just take care when fitting in the fin box, some boxes are a bit tight, so it's important not to exert too much pressure or else you're break the fin or cut yourself. Use a towel in between your hand and the fin to soften the pressure. Make sure to wipe the fin after use and do not leave in direct sunlight for too long.
Cork Traction Pads -
Please read carefully our instructions below which will help you to place the traction pad on the surfboard.
Read the instructions inside the box, placed below the padOnce the adhesive touches the board there is no way back, so make sure the positioning is just right
To remove the paper adhesive more easily, apply a little friction to heat up.
!!VERY IMPORTANT - Remove all dirt, dust and wax, use a sand or green wash clean scrub around the area in which the pad will be placed, even if it's new board. Once adhered to the board leave to set for at least 24 hours.