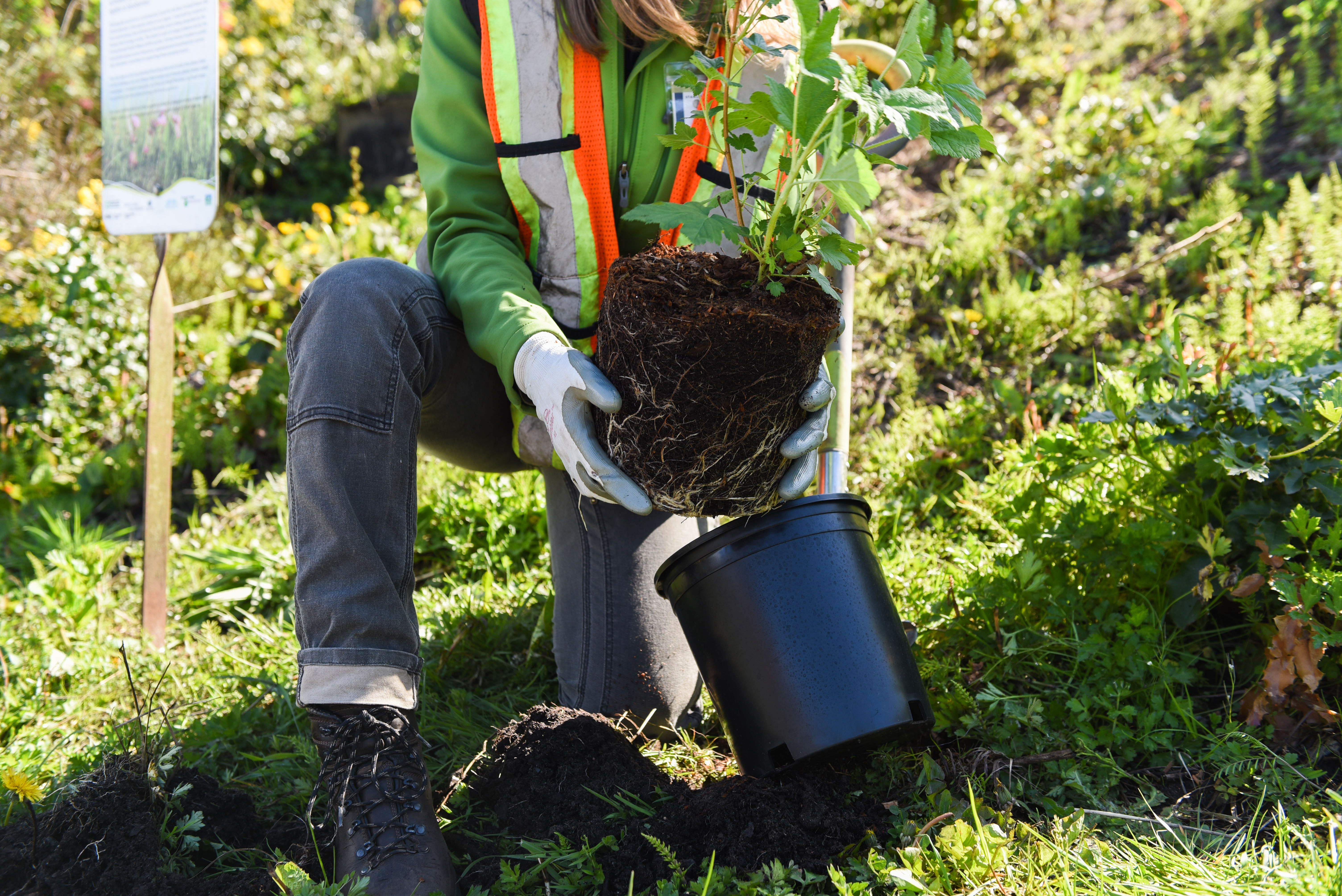 Our Partnership
After careful consideration in regards to CSR (Corporate Social Responsibility) we wanted to choose a partner that is making a positive impact on reducing climate change and shares our sustainability ethos, goals and values. For us, the perfect partner needed to be transparent in their activities and actually making a difference and that's why we chose One Tree Planted.
Through their work, by planting a tree for each product we sell, you are helping us and them sequester carbon in the atmosphere, provide vital shade for animals and humans and ultimately make a difference in helping reduce climate change.
Trees clean our air and water, create habitats for biodiversity, contribute to our health and wellbeing, and create jobs for social impact. We're honoured to have reforestation through One Tree Planted as an integral part of our business model.
By supporting us and buying our products, you are are also supporting the environment. For that we thank you!