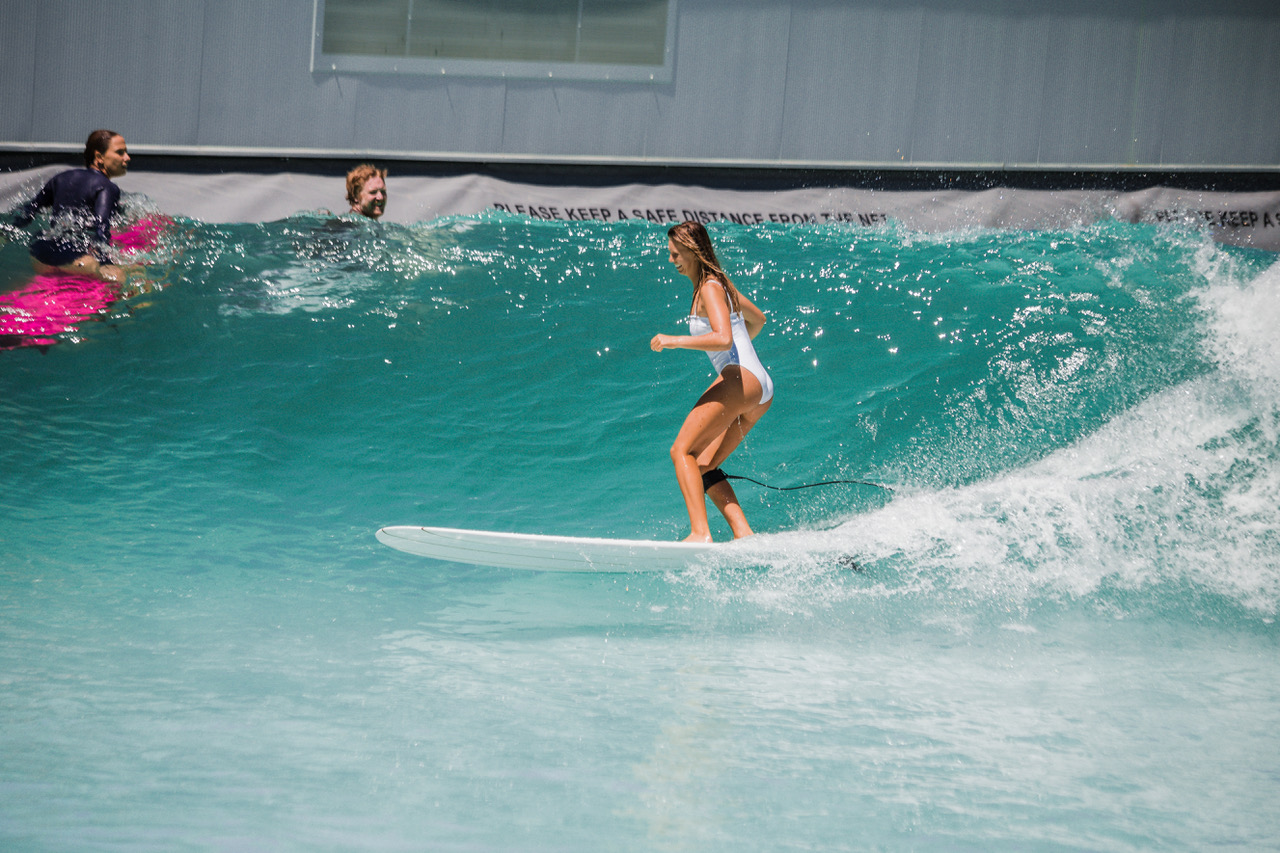 What are your eco surf fins made from?
Our eco surf fins are made from recycled PU (Poly Urethane) and PP (Polypropylene) plastics at we collect in Portugal from our suppliers.
Where did the design for the eco surf fins come from?
The concept was designed by a very talented street artist based in Lisbon, Portugal. It references the swell charts surfers use as a indicator of where to surf.
What is wrong with FCS or Futures Fins?
Nothing per se, performance wise they're awesome. They are just made from non-recyclable materials and various chemicals/substances go into their fabrication. Our fins use 100% recycled materials and plastics.
I'm not a surfer. Do the fins have any other purpose?
Absolutely! Many of our customers use them as decoration pieces for their business or home. They can be easily framed, collaged, or used as stand alone art piece.
Where are you based?
We are a UK registered company and based in London and Lisbon, Portugal
Where do you ship to?
We ship to US, Europe, Australia and New Zealand. If you're outside of Europe you may have to wait a little longer to get your awesome surf products, current shipping times are up to 6 weeks for international orders.
Do you offer refunds?
30 day money back guarantee with a valid return reason, shipping costs not covered.
Do you sell other products apart from eco fins?
Yes! We have expanded our range to include surfboards, wax combs, water bottles and sunscreen.
Do you offer any buy now pay later schemes?
Yes! We offer Klarna on a 14 day payment period.