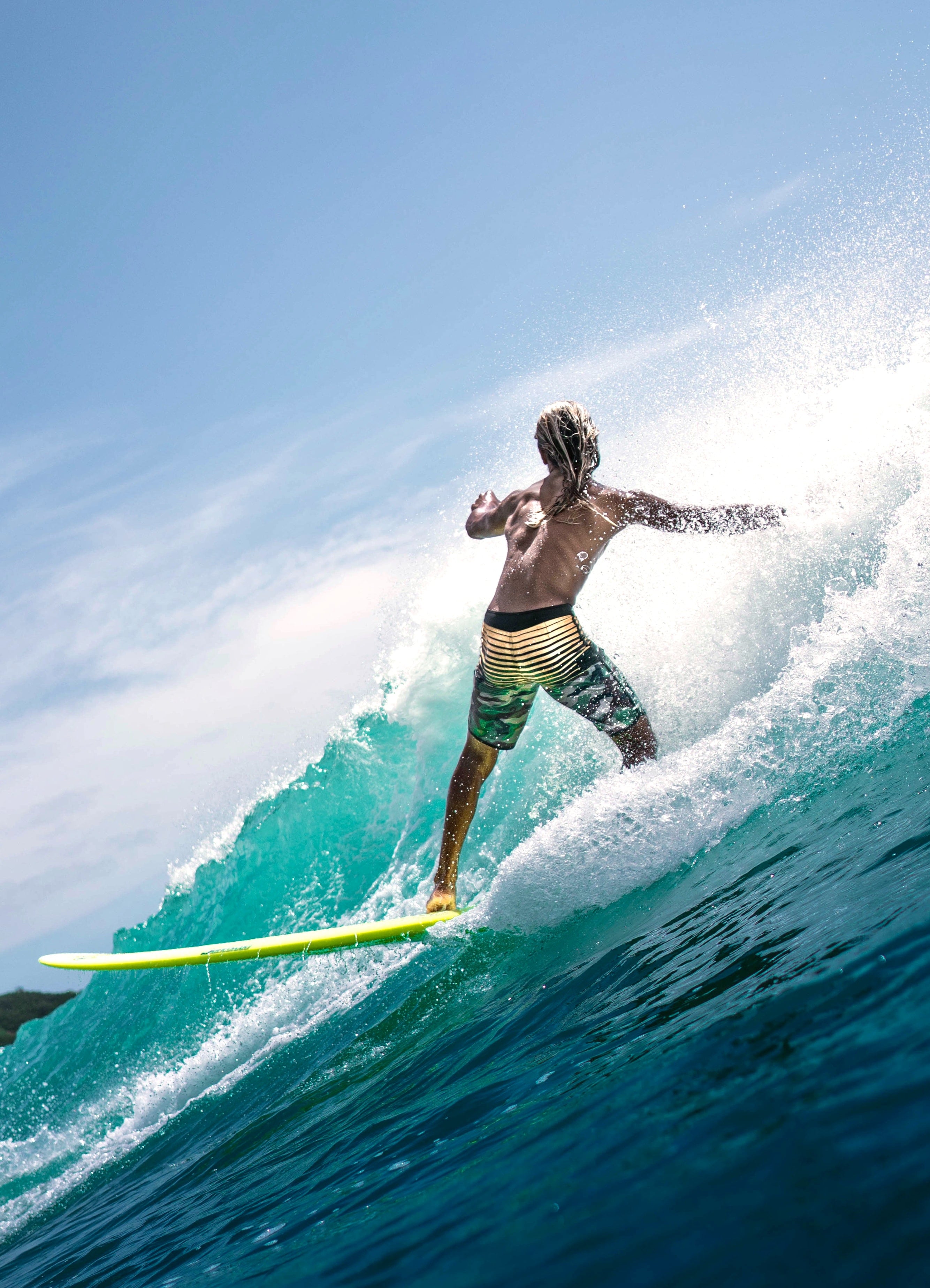 Where should your next surf trip be?
Thanks to surf travel sites like Reef Break, choosing where to go on your next surf trip should be a breeze. They list all the usual suspects, plus a few lesser known ones for surf travel. As we're getting into winter in the Southern hemisphere with lots of Atlantic storm activity, sure fire bets to score during the winter months include Portugal, Canary Islands and France. If you hold a European passport then travel to these countries is quite straightforward but you will still need to show proof of vaccination and take tests shortly after arrival. Also bear in mind that each country is slightly different in what they require, so it's always best to check official government health websites to find out the latest. If you're coming from outside the EU, then rules are a little different and you may be required to enter a quarantine hotel depending on where you're coming in from and of course apply for a visa before traveling. 
However, the water temperature can get a little chilly in Portugal and France during the winter months especially in December and January, expect to be wearing a 4/3mm or even thicker depending on where you go. If you're after some warmer waters the Canary Islands is a safer bet, but choose your island carefully. For example, Fuerteventura whilst having good surf can be susceptible to very strong winds, it's not called the windy island for nothing, and depending on time of year can be better for windsurfers and kitesurfers. Gran Canaria and Lanzarote are also good options with warmish waters in winter. 
If Europe sounds too cold for you, or is perhaps too far to travel there's plenty of other options in the winter. It's the season where Hawaii really starts going off, with the North Shore the central focus for many professional surfers out to catch big barrels and the waves of their lives. Away from the North Shore there's plenty of other waves to suit varying levels from beginner Waikiki waves to high performance waves at Rocky Point. Maui is also a great option, but is more susceptible to onshores and can get really wild. If you don't like the crowds when surfing then perhaps the North Shore is not the best place to be during Winter and you might want to look to Central America or the Maldives, parts of Indonesia or Pacific islands such as Fiji or Tahiti for tropical waters. There's definitely plenty of options.

Going with a group of friends helps to reduce costs on things like travel, accommodation and food. There's more affordable surf destinations such as Peru, El Savador, Philippines or Indonesia. But be careful to do your research on what you also need in terms of vaccinations, health insurance etc. It's always good to have contingency plans in place, for instance if a member of the group gets some nasty reef cuts and they have to go to hospital. What are the hospitals like in that country, where are they, and does the travel insurance cover emergency medical treatment. Forewarned is forearmed as I always say!