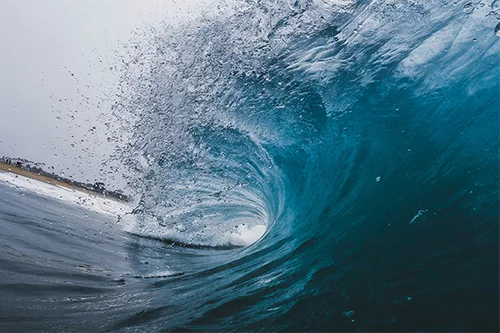 After months of work we're happy to announce our official new website in English and French, (and now Spanish). We hope to launch additional languages in the New Year.
The pandemic has given us lots of downtime as with many people, to reassess what we were doing and to dedicate most of our waking hours to a redesign and rethink of our products and getting feedback from our customers. We decided to combine the E-Commerce Store and Content website into one to make the User Experience easier and also offer our European customers an option of paying in Euros and people outside of Europe the option of USD. For our UK visitors, we will soon be adding the option to pay in GBP as well.
Also, we found that spending a lot of time maintaining both sites, keeping them updated as well as being involved in other parts of the business was not sustainable. Hopefully with this new site design we can now focus more on key aspects of the business such as customer service and working on new partnerships and delivering great quality products to our customers.
Speaking of which, we're really stoked to announce a new collaboration with the awesome Yuyo surfboards and our first ever 3D printed surfboard made from recycled PET plastics. We can't wait to test out the board in some decent European beachbreaks, of which we'll be posting some content on our Instagram. The board is perfect for all levels and suitable for your average beachbreaks and also more powerful reefs with plenty of volume and mid-length surfboard dimensions, this is going to be a great board for any surfer of any level. And it's far more sustainable than anything else currently on the market. I personally will be adding this to my quiver and hope you'll do the same.
We can't wait to hear your feedback on our new sustainable surf products and website. If there's anything we can help with please get in touch.