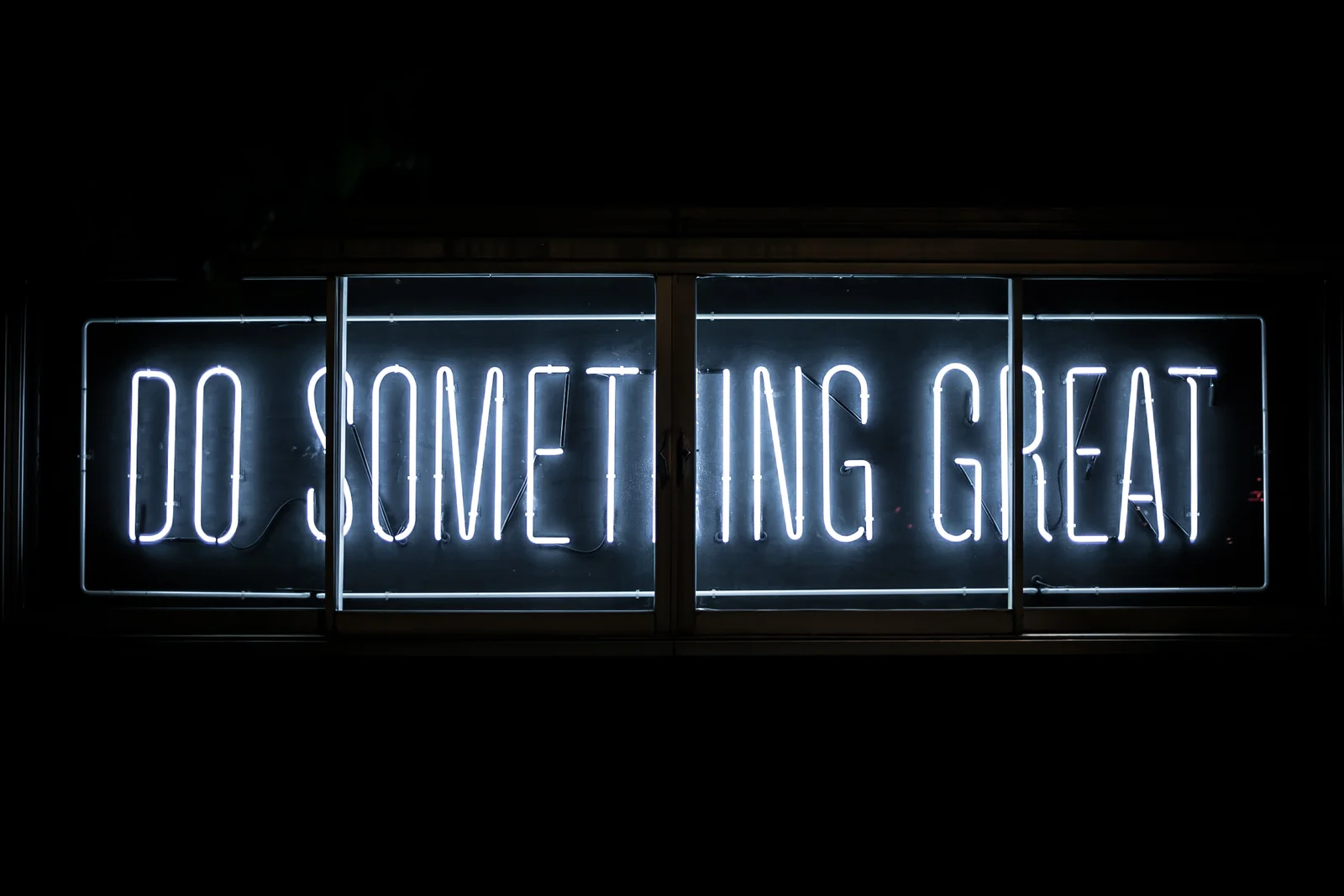 Let's Help To Clean Up Our Local Communities
For a while now, I've been concerned about discarded fishing nets, micro plastics and cigarette butts that I regularly find on beaches and have participated in my own beach cleanups whenever possible. But now, I feel more of a collective effort needs to take place if we're going to do something about this and make an impact. I was stoke to see the collective action taking place already and led by Surfers against Sewage.
Currently, they're looking for 100k volunteers to participate in their million mile beach cleanup. The great thing about this is that you can register to join an existing event near your area (if you're in the UK), or if you can host your own event with a group of 30 volunteers or more - great if you're active in the local community or already done similar events, and can promote on Social media. The great thing is that you don't need to worry about bin bags, litter pickers etc. as they'll send a kit out to you. More information can be found via their website.
For us as surfers, it's so important that we take care of our beaches and act as good custodians for the next generation, participating in organised beach cleanups are a great way to give back and engage with your local community. Who knows it might even inspire you to launch a brand like ours.
Want to know how you can help? Email us.
Support our mission and buy our recycled plastic surf fins.