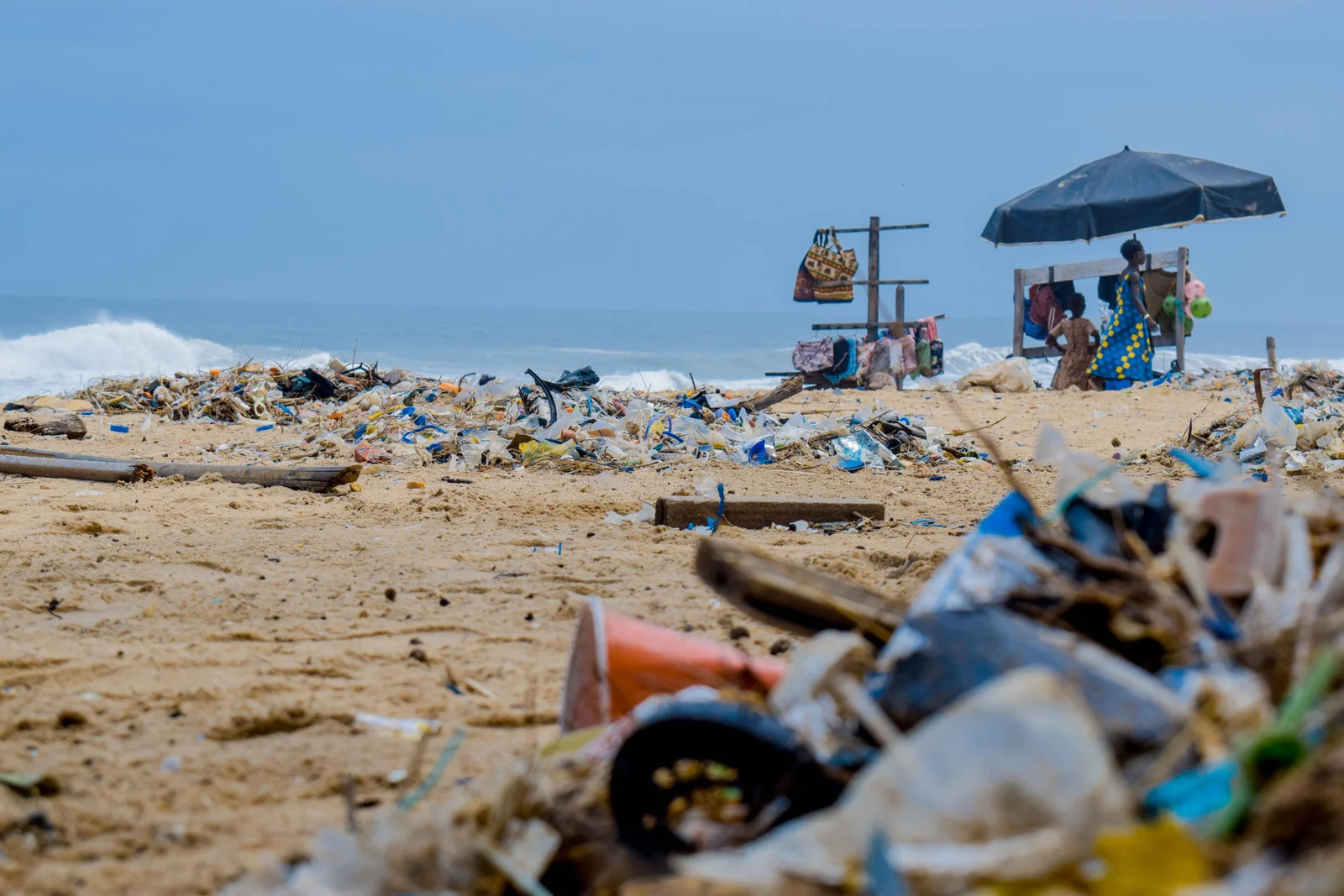 It doesn't take much to notice the ever growing problem of our use in plastics and the impact its creating. Travel a bit and you'll notice just how bad this problem can be, especially in developing countries. Indeed, most of us have seen the concerning footage from a scuba diver in Indonesia were plastic littered the ocean bed. Can you imagine having to swim in such plastic polluted waters? Well, soon this might be a reality for many beach goers even in renowned well kept oceans such as in the Southern Hemisphere in countries like Australia and Hawaii.
I now live in Southern Europe, and I see first hand the message still isn't getting through to some people and sad to say a lot of the time it's the city dwellers who are treating the beaches they visit on the weekends like their personal dumping ground. This is not to put all the blame on a particular segment, as I've seen locals behave just as badly but certainly there is a clear correlation after the weekend and the amount of debris left behind.
It's difficult to know how exactly we've got left before the damage becomes irreversible. Whilst, the UN initiative of declaring war on all single use plastics and aiming to rid our oceans clear of such plastics by 2022 is welcome, we can't help but wonder if this is achievable given the current complacency levels.
A wave of viral videos and certainly has helped bought more awareness to the issue, but this issue requires constant attention and I feel it's in danger of slipping under the radar very shortly. This is why we're committed to doing all we can to help reduce plastics in our oceans. Our commitment to this is clear in our mission statement.
We're only 93 days into the new year, but already we have participated in several locally organised beach clean-ups and plan to host our own later on in the year. In order for us to carrying doing our work, we need your support. By buying one of our environmentally friendly surf fins you will not only be helping to further our mission, but also supporting a brand that donates a percentage of its profits to carbon offset charities.