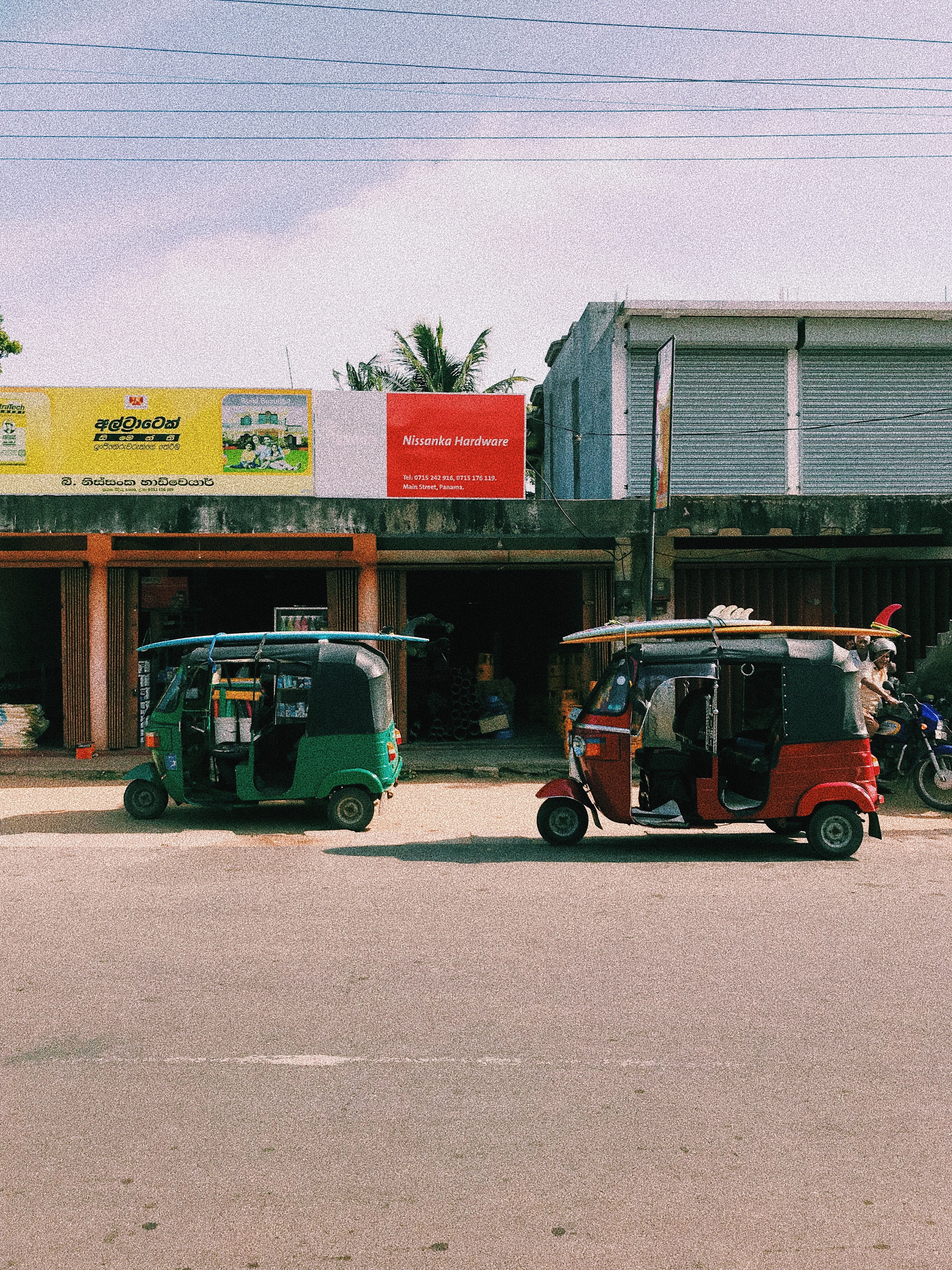 So COVID isn't going away any time soon, and many of us have had to miss out on epic surf trips as a result, settling for the local beach break rather than double overhead Ulus' and tropical waters. But that's ok. Isn't it time we revaluate our decisions to haul our asses thousands of kms, leaving behind us chemtrails, plastic trash and other insidious effects that may not be clearly visible but are only coming to light afterwards.
If one thing this global pandemic has given me, is time. Time to contemplate my own life and my decisions, and what I want to do when we eventually come out of lockdown and approach a new normal. I thought long and hard about some of my previous surf trips and whilst I was never a big flyer when I look back on them, they were clearly over indulgent and could have been replaced with a trip closer to home. I think you get to a point in life, as well, where you'd much rather have some creature comforts when travelling for surf, and often that can be achieved quite easily just by staying closer to home.
Then I think about all the risks that were taken for the sake of scoring some better surf. Like travelling to a dengue ridden area and being in remote areas far away from any kind of hospital that could be measure up to Western standards. Looking back on it know I can see it was the folly of youth, and thinking you're invisible. You see this behaviour all the time in South East Asia and you see how badly it can end up as well.
So I for one, I'm pretty stoked about the new normal in a way. It means I can see out hidden gems, that I might have overlooked had I been booking myself on a trip to the Maldives (ha! I wish I had that kind of money!) or somewhere else far flung.
The new normal also means we perhaps need to prepare a lot more than in the past. We must think carefully about getting comprehensive travel insurance, what the quarantine procedure (if any) will be, are we adding to the locals' problems or are we helping them, who is really benefiting from our money and a lot more considerations that need to take place. Then there's the possibility we now how to face about contracting an illness, such as COVID-2, and being miles away from home. With all this to consider, the easy option I reckon is to sack it off and go somewhere closer to home instead if you can.