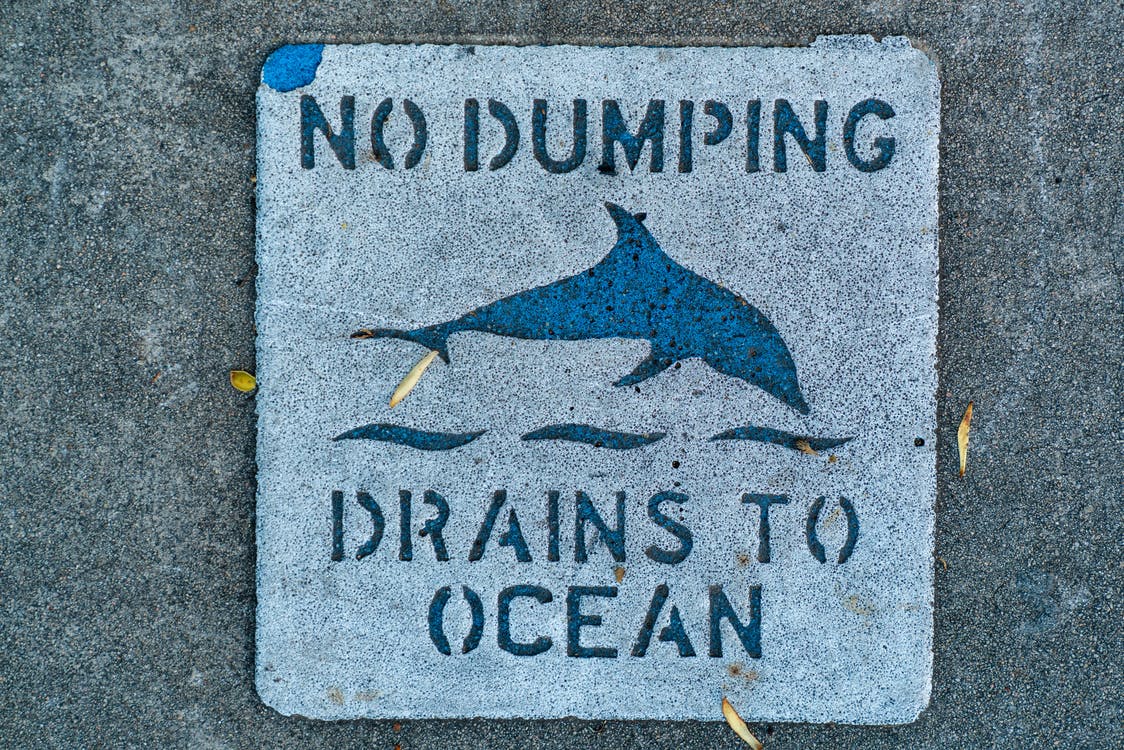 Sewage in our Seas
April 23rd was a monumental day in the fight against water companies who have been using storm overflows to dump raw sewage, with protests organised by Surfers Against Sewage and pressure on the water companies to change their ways. Yes! They're still at it nearly a year after it came to light. Why are they doing this? Because they haven't failed to invest in upgrades to their infastructure and waste treatment facilities and rather than dealing with the problems, think it's ok to use overflows and discharge raw sewage into our waterways, rivers and oceans. Not cool!
As a result, it's no surprise people have been getting sick from going in the water. Like those on the South Coast where cases highlighted by Surfers Against Sewage, show how serious the problem is. The water companies are in flat denial and push out propaganda that there's nothing to see here, when clearly there is. It's not food poisoning as they've claimed in Dorset after a surfer in 2021 got so sick from surfing after sewage discharges that his recovery took 7 months and his doctor saying its the most serious case of bacterial infection he's seen from someone going in the water before.
If you feel as strongly as we do about what the likes of Wessex Water, Wales Water, South West Water and others are doing, then join the fight today and cut the crap by donating. If you haven't already you can write to your local MP, we know they tried to amend the environmental bill to give water companies free reign to dump whenever they want, for now there's still some protections preventing them from doing this but we must keep the pressure up. SAS have some templates available on their website you can use and only takes a minute to copy and paste and send.
It's time to cut the crap!