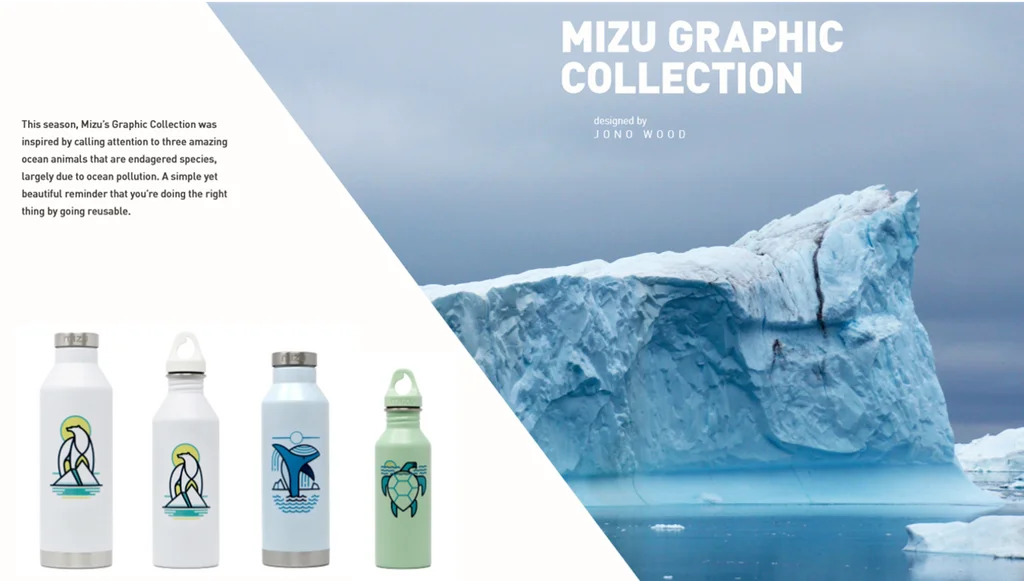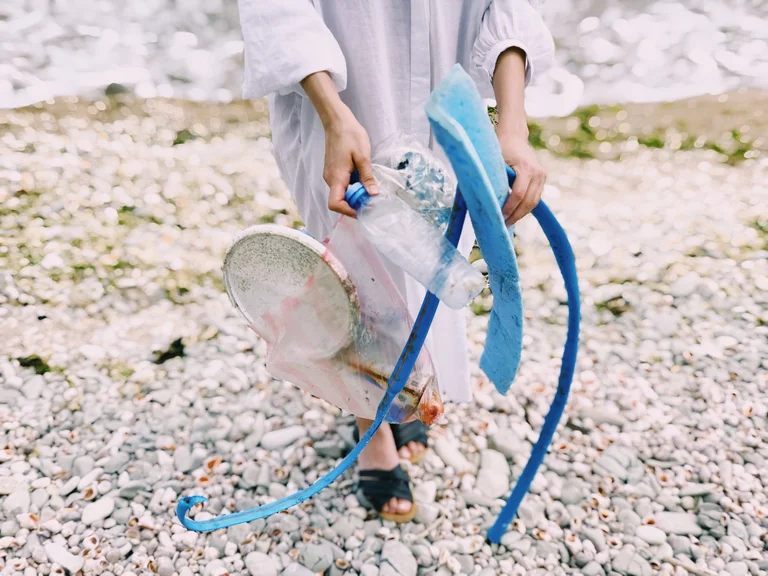 Changing our daily habits can be tough, but now that many of us have emerged from lockdown and returning to a semblence of normality have we really changed on our buying/purchasing habits. Perhaps during lockdown you've made a commitment to become more of an eco conscious consumer, if you have we salute you. Or perhaps you've decided to ditch the car and just cycle to work. Definitely lockdown has been a driving force for change. But, what if you haven't changed anything about your normal daily routine after lockdown. Should you be feeling guilty about it?
Well, don't be too hard on yourself change does take time. Perhaps the period of reflection has inspired you to start thinking about ways you can reduce you and your families' impact on the environment.
Ditch The Plastic Bottles
Did you know that very little of the recyling we separate into containers actually gets recycled. Instead it's often to shipped off to developing countries who burn or try to reuse some of the recycled rubbish. PET plastic bottles present all kinds of recyling challenges due to some bottles containing pigmentation/colouring which makes it hard to recycle over a clear plastic bottle. Even still, there's no guarantee that your clear recycled plastic bottle will be recycled. Often just the bottle caps are. Plastic bottles if they are sent to landfill or end up in our oceans through careless disposal will take 450 years to decompose!
There are many reasons to ditch the plastic bottles in our everyday lives, not least the impact on the marine environment. This is why we're now selling Mizu water bottles as a great sustainable alternative to using plastic water bottles for your daily hyrdration needs. These water bottles are robust and with a hook make them ideal for outdoor usage. What's more they've been specially commissioned and designed by artist Jono Wood to highlight climate change with different graphics. We're currently selling two different sizes and graphics:
Stay safe in the sun
As we also approach the tail end of the Summer in the next few weeks, many of us will be making the best out of the holidays we have left and the hotter weather. But, as we've seen in certain parts of the US and Europe this Summer has had extremes of heat as well as wet and cooler than usual weather. With UV index still high in many parts of the world it's important to use a sunscreen that not only blocks harmful UVA/UVB rays, but also doesn't present any harmful side effects to your health. Most of the sunscreens that people actually use contain nanos and nasty chemicals that get into your blood stream and can be carcinogenic. This is why it's really important to invest in proper sun protection. That's why we've teamed up with the amazing Raw Elements and are currently offering two organic vegan friendly non-toxic sunscreen.
Take advantage of our end of Summer Sale which includes both the sunscreen and water bottles, as well as our eco surf fins, cork traction pads and eco surfboards. As long as you're basket is over $50 you'll get the 15% off with EOS15.