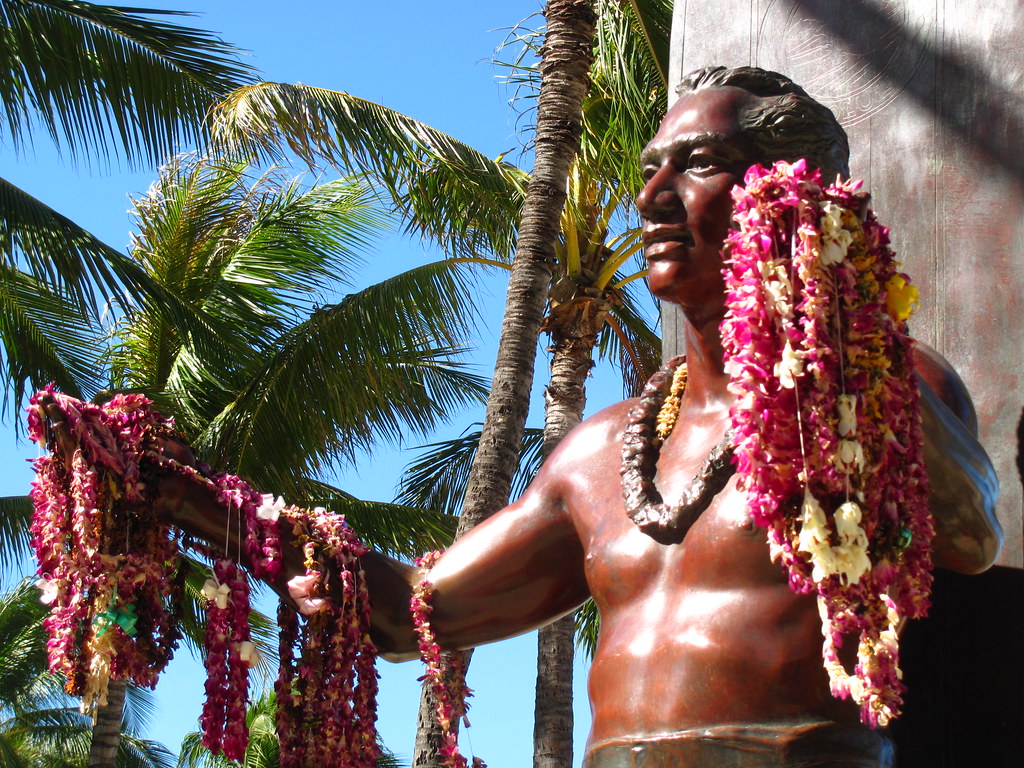 A Good Building Block
Of course it helped that the gold medalists are some of the most likeable athletes on tour at the moment, but not just this there a number of sub-plots that largely went unnoticed by some but picked up by some media outlets such as the Costa Rican surfer not being able to compete because of bad weather in his native country and unable to make it to the games on time even despite his best efforts and a campaign on social media for the contest directors to put the opening heats on hold: https://stabmag.com/news/isa-president-explains-why-olympic-organizers-wouldnt-let-carlos-munoz-surf/
So whilst, Costa Rica weren't both represented in the mens and womens events' there was a good showing from the usual suspects on tour from Australia, US, Brazil, Japan, France, Portugal etc. But also good to see atheletes' from landlocked countries such as Germany's Leon Glatzer known for his aerial attacks. Unfortunately for Leon he wasn't able to progress to the later rounds with more seasoned surfers on the world tour putting their expertise and experience to good use in the competition.
Perhaps one of the mini-dramas that occurred during the event was the match up between fellow compatriots John John Florence (JJF) and Kolohe Andino, where Kolohe got the better of the exchanges and at one point knowing he was advancing made a throat slashing gesture to indicate he's cut the head of the snake. Each to their own I guess, but it did cause some chatter afterwards.
The final turned out to be a great affair with Japan having one of their one in the final up against the formidable opponent of Italo Ferreira who can destroy any wave 1ft up to 10ft and seems to have an abundance of energy ensuring he never tires even if he's surfed 3 heats already during the day. Unfortunately for Igarashi he was unable to put on as good as air show and technical surfing he exhibited in the semi-finals and came a bit unstuck against the in form Brazilian. But for Japan to come away with both medals in the men's and women's events were great results and will offer encouragement to the next generation coming through the ranks.
On the organisation and promotion of the event, ISA President Fernando Aguerre is definitely worthy of his position and the work he has done to get surfing into the olympics for the first time, realise his and many others' dream (Duke Kahanamoku) needs to be recognised and appreciated. Of course it was without its incidences as highlighted in this articles opening paragraph, but by and large it was extremely successful and has certainly got more people interested in surfing. Finally, wasn't it nice to have a different flavour of commentary from the WSL usual suspects. To have an Englishman commentating, even though he wasn't a surfer was really refreshing and worked well alongside the Aussies to actually give good insight and analysis especially to people who were maybe watching surfing for the first time.
Did you watch surfing at the Olympics - what did you think? Let us know via Social Media - @shakasurfstore