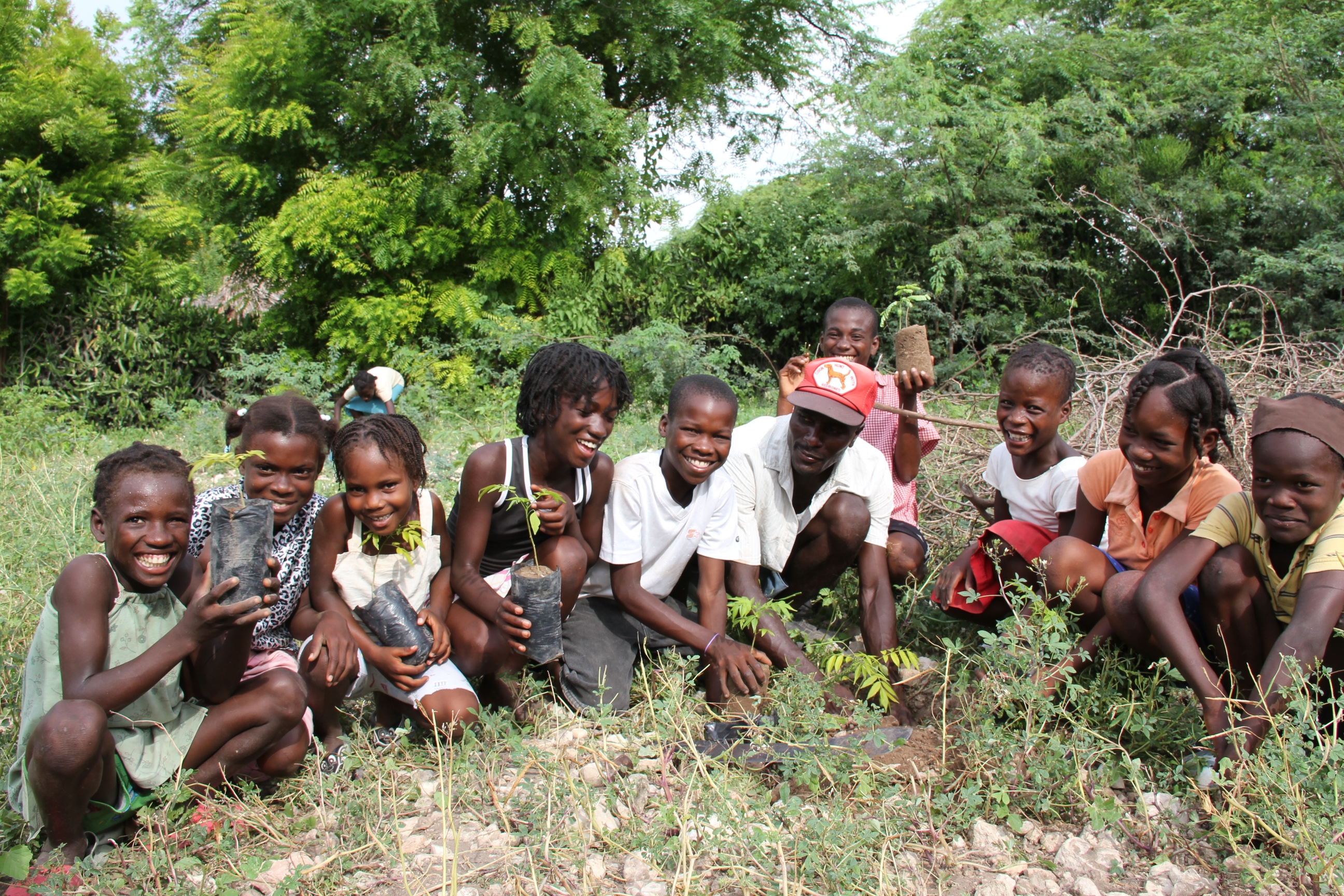 Why We Choose This Organisation to donate some of our profits to
We chose to be part of the one sale, one tree program whereby One Tree will plant a tree in our name for every product we sell. We chose this because already our time is taken up by running the business and volunteering occasionally with Surfers Against Sewage as well as our day jobs so realistically we couldn't spare any more time to volunteering (as much as we'd like to). After some careful research about what was out there already for reforestation projects, One Tree Planted seemed to be the most transparent about what they're doing and after a Zoom call I was confident in their community projects around the world and the direct impact it was having on jobs, mental health, local economies and of course the environment!
One Tree Planted share common goals of a more sustainable future and direct action leading to change. To learn more about what they do, please watch the video on the sidebar.