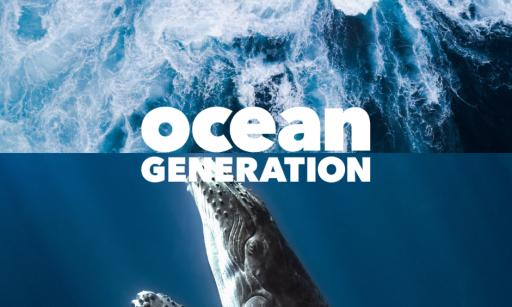 It's amazing to see the work of organisations such as Ocean Generation who realise that the importance in education the future custodians of our oceans, beaches and land. Educating the young about the importance of recycling, current initiatives, plastic problems and solutions and how they can get involved is key to transforming attitudes and behaviours.
More info about Ocean Generation can be found here: https://www.oceangeneration.org/
Also, I'm a big advocate on participating in beach cleans, usually there's plenty of opportunities to get involved via Facebook in your local area. If you' live in a landlocked place, there's still opportunities to get involved by starting your own cleans and getting a few friends involved or if you're in the UK Surfers Against Sewage have local ambassadors nationwide who will list their local clean.