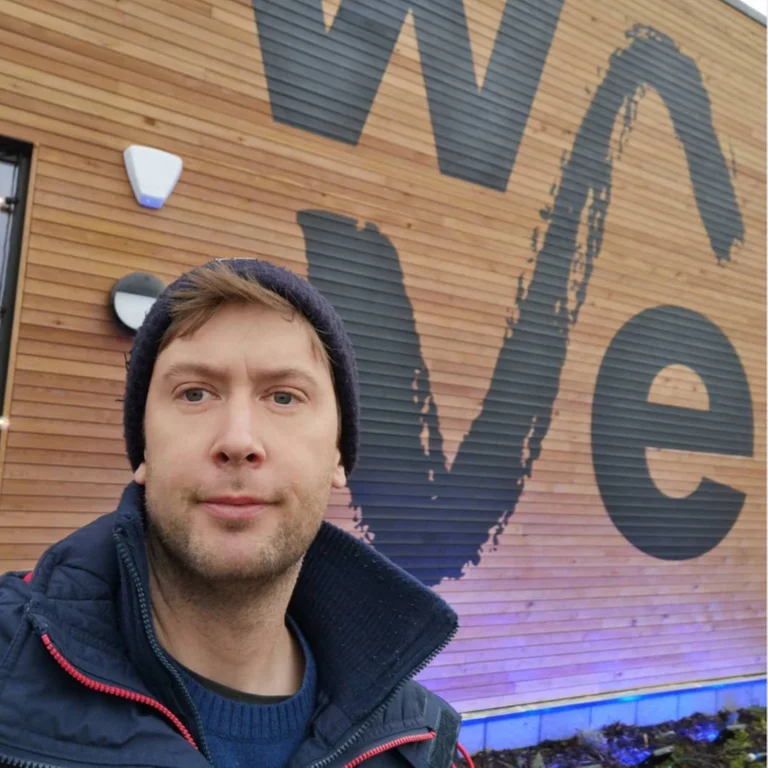 Ever since Kelly dropped that video from the surf ranch a few years back the hype around wavepools has been growing. After all, isn't it every surfers dream to have an on demand wave machine that can pump out perfect waves in a short time frame. No more waiting in a cold sea waiting for the sets to come, with wavepools as soon as its been switched on waves will follow subsequently with much shorter intervals than what occurs in nature. Imagine how quickly you'd improve if you could get hundreds of waves rather than a handful of waves in a single session. Your bag of tricks would exponentially increase as you'd be able to really lock down timings and positioning on identical waves.
With more wavepools projects in the works around the globe and a new one near Bristol, UK about to be launched next month it seems the momentum shows no signs of a baiting. Let's face facts lineups around the world are getting more crowded and with surfing to feature in the Tokyo Olympics next year its only going to get more popular. But, whilst it's amazing to see this multimillion dollar projects over several years to come to fruition there's definitely an associated environmental impact. From the cubic tons of water required to fill a wavepool to the effect construction has on the landscape and wild habitat not to mention the logistics associated with customers, suppliers and so forth.
Time will tell
At the moment with just a handful of wave gardens around the world and regulations varying from country to country each project will have its own sustainability ambitions. There's an argument that why should they even built in the first place if they require so much water to be pumped in when nature provides this for free. The truth is the success and sustainability of wavepools will be contingent on striking the right balance. For people in very landlocked areas that can't get to the ocean easily there's certainly a strong case for a wavepool especially if it introduces surfing to the next generation and bolsters the local economy. On the other hand, wavepools should just sprout up because of the sake of it and because some VCs want to cash in on the action. By 2023 US, UK, AU will have at least 3 wavepools including existing ones whilst other developed European nations on the continent with no ocean will have none.
Combining technology and sustainability
The technology in use for the latest wavepools has come on leaps and bound since Surf Snowdonia was launched. Indeed, Wavegarden who are behind the wavepools in Basque country and Bristol have refined their technologies to now produce ocean like waves and make modifications to allow for variations in power, speed and directions. However, these efforts need to be combined with sustainability considerations. For example, is the site using or generating renewable, is it offsetting its carbon footprint and what's being done to mitigate human impact on the surrounding environment. Wavepools are therefore very complex projects and one can understand why they take many years to complete from initial planning applications through to doors open and punters in. We're excited to see what the future holds and just how sustainable these projects really are, only time will tell.