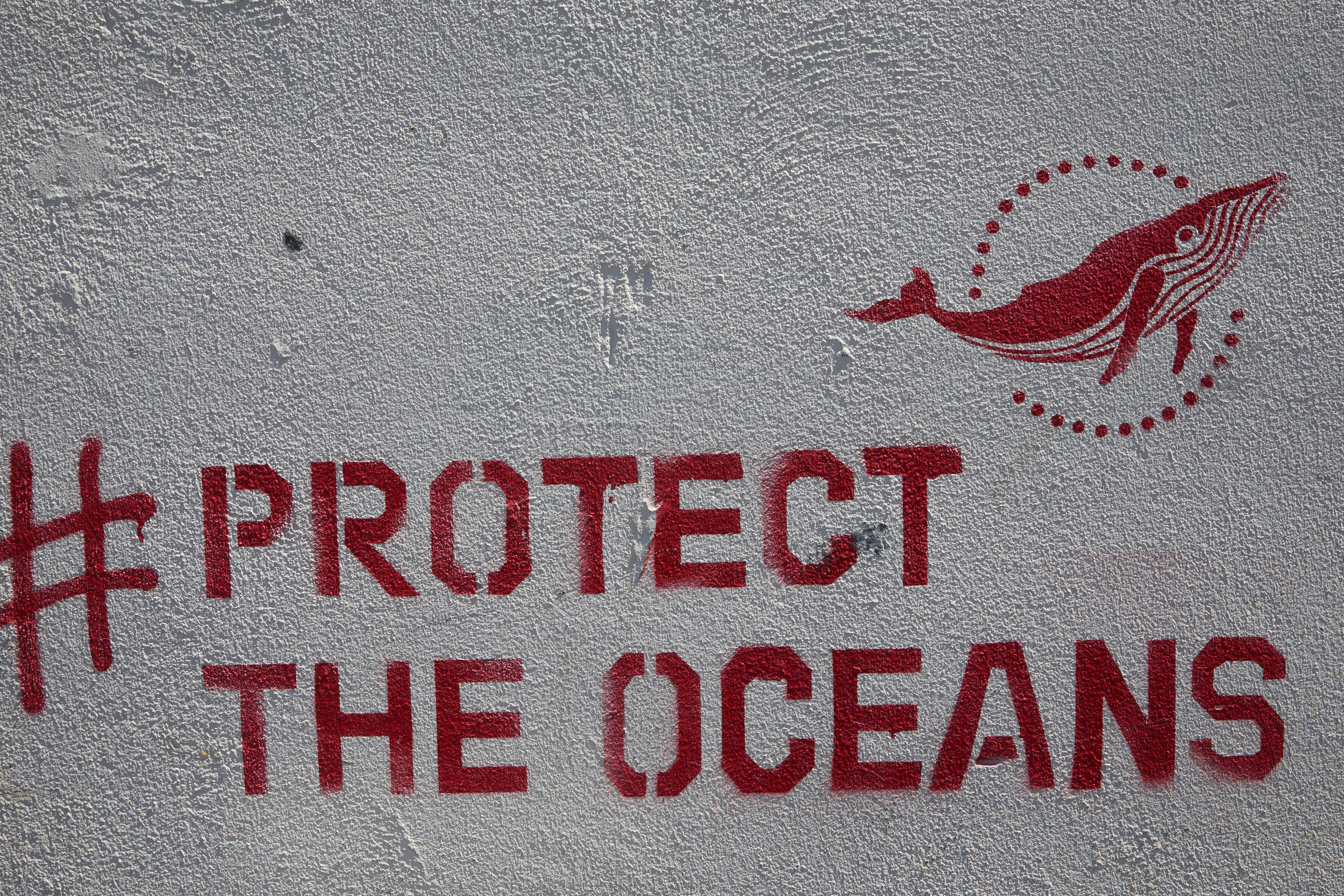 It's up to us.
At the ground level we have to act, and rely on the collective power of our small actions. This is of course means making some sacrifices in our daily lives, so that future generations can enjoy what we've had. As surfers we aware of our ever changing environment whether that's tidal patterns, set waves or things we've noticed when we've come in from a surf such as beaches strewn with an increasing amount of litter. The marine ecosystem is a fragile one, and the damage caused by humans disregard for their habitat is flagrant. Still big brands continue to be slow to change, just go to your local beach and you'll see Coca Cola plastic bottles, crisp packets from the main manufacturers, Cadburys chocolate bar wrappers, discarded Haribo sweet packets…the list goes on. We see that there's still too much plastic being used in supermarket's packaging, many of which is soft plastics and rarely get recycled by the average household.
As surfers, we can put pressure on them (the brands) to change their packaging to be more sustainable as the likes of Surfers Against Sewage are already doing with their beach clean ups. There's also more we can do, such as making smarter choices when it comes to the everyday essentials. For example, finding your nearest zero waste store so that you're not continuously buying new bottles, containers for food, oils, dishwashing liquid etc. As well as zero waste stores there's more organic and sustainable stores that you can buy from, but make sure to check their eco credentials and how food is packaged. A good chain I found on a recent trip to Belgium it The Barn and The Farm which puts into practice this ethos of reusing and only selling sustainable and organic produce from mainly local and regional suppliers.
We may sometimes feel what's the point, when it's all blah blah blah and nothing seems to be changing fast enough, with all too little action being taken. But the power of the collective can be huge, if we all make small changes in our daily routines and lives the exponential effect this can have as well as inspiring future generation can never be underestimated.