A Marketplace for Eco Surf Products
Take advantage of the latest in cutting-edge technology & sustainable manufacture in our quality eco surf products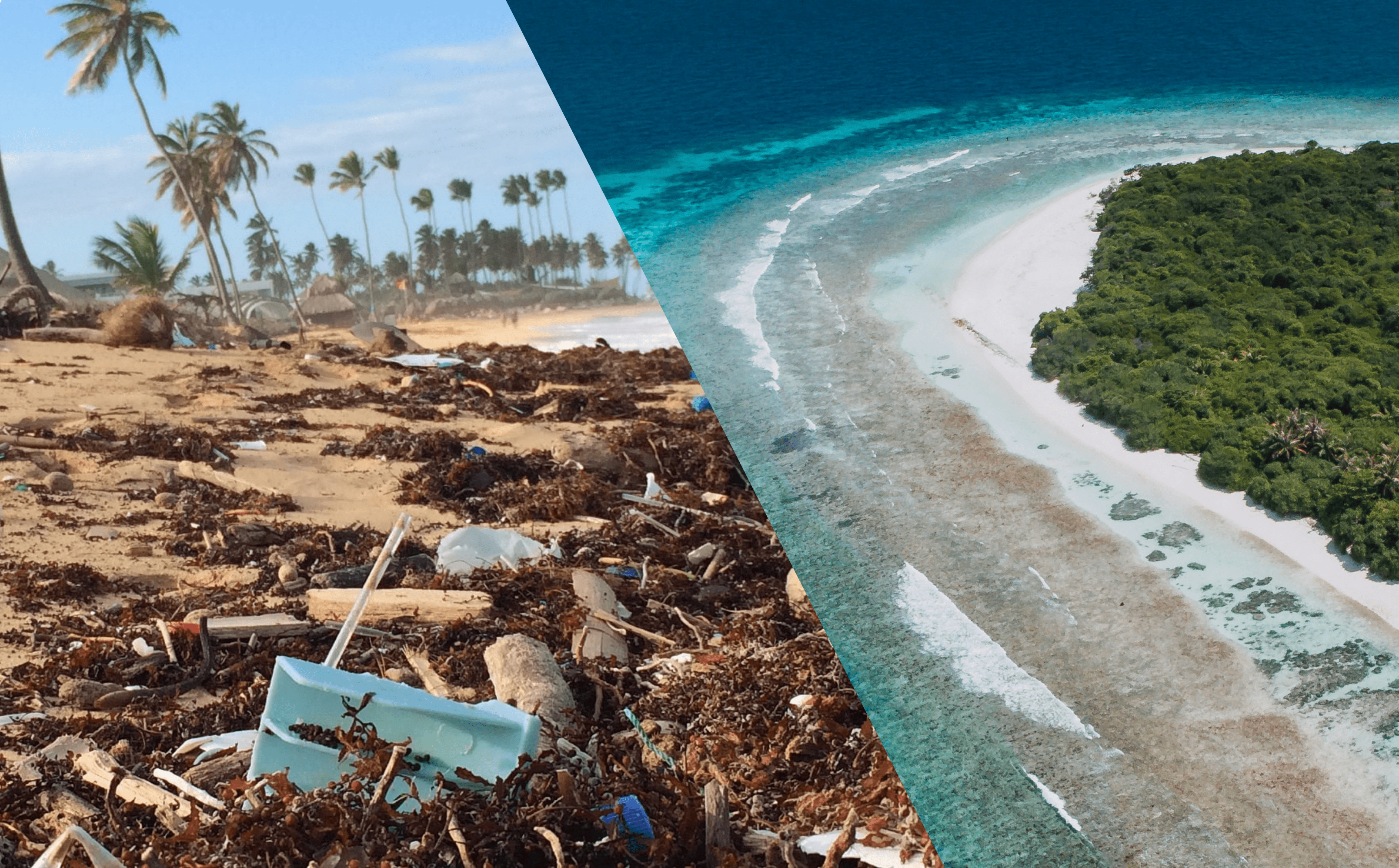 Vetted & Endorsed By Us
Here you'll find only surf products that meet our seal of approval - 100% eco friendly products that we swear by.
If it's something we wouldn't use ourselves when going for a surf, then we simply don't endorse the product.
Most of our eco surf products are sourced and produced in Europe to minimize supply chains and reduce our carbon footprint.
We keep it clean and green!
💚🌎♻️🌊
Time for a change....
Too long the surf industry has promoted toxicity in its choice of materials for products and inflicted damage via the global supply chain.
We're here to take a stand against it and to show there is an alternative way.
You can have have quality surf products in the market that doesn't have such a negative ecological and environmental impact.
All our stocked surf products have to meet our stringent guidelines and more importantly are products we can swear by and be happy to use. That's why careful vetting takes place before we decide to list a product and label it as 'eco friendly'. We don't green wash and we don't make exaggerated claims.
We first started with eco surf fins made from up to 70 recycled PET plastic bottle caps, but have now expanded our product range to include all the surfer essentials from wax combs to surfboards.